Discover amazing places in Punjab
Explore The Cities Of Punjab With Us
BUSES WITH MULTIPLE ROUTES AND FACILITIES
Explore Queen Of Mountains With Us
Enjoy Chairlift and Cable Car at Patriata
Explore The Lakes Of Chakwal With Us
MULTIPLE BOATS AVAILABLE AT 5 DIFFERENT LAKES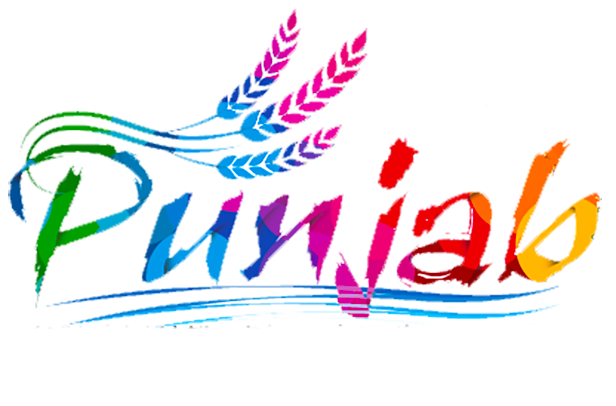 Where Nature blends with history !!!
Punjab, is known for its ancient cultural heritage as well as its religious diversity. The lands of Punjab have been home to a number of Sufi Shrines, Hindu Temples and holiest sites of Sikhism. The Indus Valley Civilization once ruled the region. The Gandhara civilization was also quite dominant in the northern region of Punjab at Taxila.  Punjab represent a unique mixture of Mughals, Sikhs and Colonial architecture.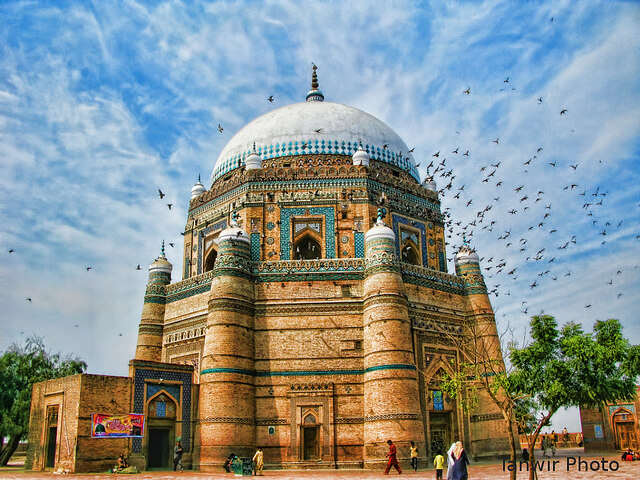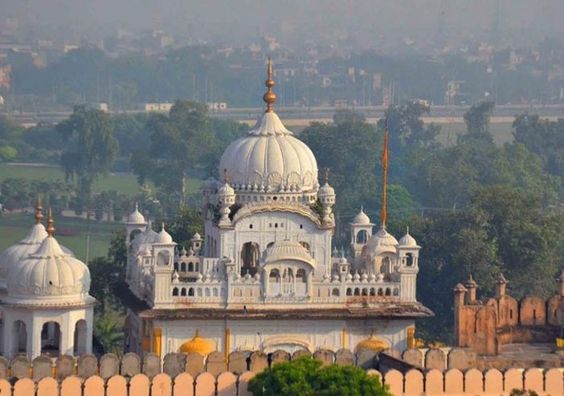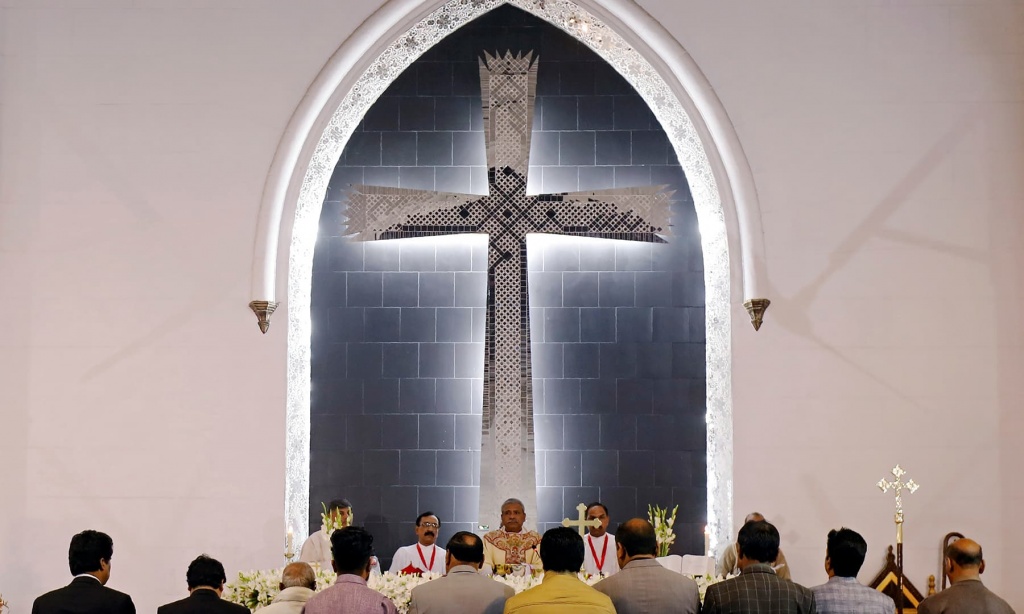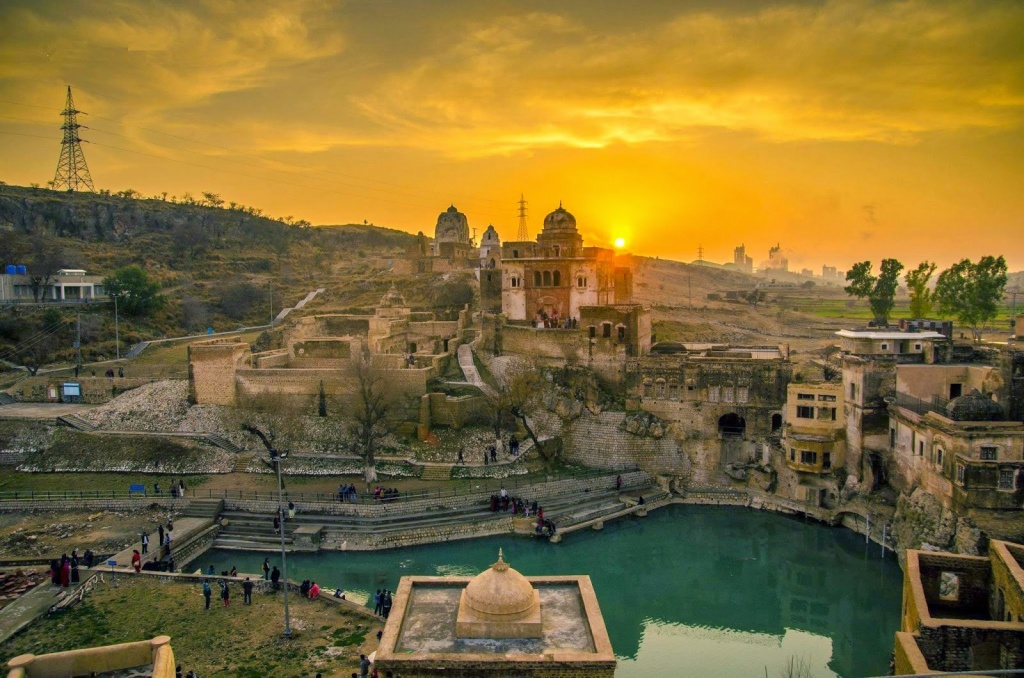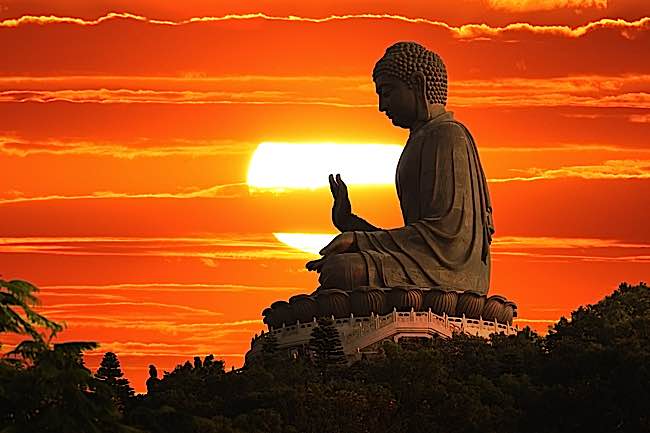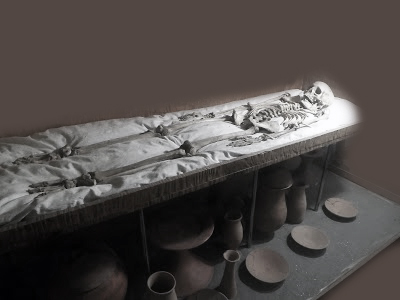 Visit the ruins of a Bronze Age fortified city,..
Explore the secrets of Indus Valley Civilization (2500-1700 BCE)
Indus valley civilization or Harappan civilization, the earliest known urban culture of the Indian subcontinent. The nuclear dates of the civilization appear to be about 2500–1700 BCE. The civilization was first identified in 1921 at Harappa in the Punjab region. The civilization subsisted primarily by farming, supplemented by an appreciable but often elusive commerce. Perhaps the best-known artifacts of the Indus civilization are a number of small seals, depicting a wide variety of animals, often composite creatures. This civilization developed a writing system (known as Indus Script or Harappan Script) it has not yet been deciphered.
Mesmerizing Beauty of Kotli Sattian
Dis­cov­er flamin­gos in pristine lakes of Soon Valley and explore Salt Range, series of hills and low mountains between the valleys of the Indus and Jehlum rivers. Visit Punjab's most picturesque mountains in Murree, Kotli Sattian and Fort Munroe. In these destinations, you can immerse yourself in the wonders of nature. Nature Tours of Punjab is highly valued for its thoughtful curated experiences and tailored itineraries. Learn more about our best ecotourism packages to the most amazing places in Punjab. We have our own resorts at popular destinations for your comfortable stay. Maximise your experiences with TDCP.
Elevated Experiences Unique rides of historic cities!
Explore the rich history, culture and experience the beautiful cities from the top of double décor buses. We have this facility at Lahore, Bahawalpur and Rawalpindi. Get mesmerised at the sight of Lahore Fort, centuries old Walled City, sacred shrines, magnificent palaces of Bahawalpur and lush green panoramic Islamabad. These extraordinary destinations speak at length about the diversity of the Punjab province. While on double décor bus, the charm is not going to end with these attractions.  Join us to discover the great historic cities with a blend of old and new series of attractions, We have a fleet of five buses with trained professional staff. Explore, enjoy and celebrate through TDCP Sightseeing Bus.
Numbers Speak For Themselves!
"Pakistan as an amazing country with diversity in terms of weather, landscape, biodiversity. Pakistan, a country of hospitable and welcoming people, is a "very safe place" for foreign tourists and travellers to visit."
"I had great expectations but Pakistan is always more than what I expect, it is a country with great traditions and a young population with positive energy"
"I am visiting Pakistan after 20 years and I am glad to come here, Gandhara is a wellspring of research for soul-searching. It is my hope that we see Buddha's message through these objects of art: the love of humanity over divinity."